Hardware
IoT (Industry 4.0) needs reliable hardware 
What do we stand for?
Making existing technical infrastructure more intelligent is the focus of our work! Impressive what an old on/off switch and a thermal bath can do with the devibox.
Benefits of the Devibox
Adapters that fit in every wall socket, batteries that last for several years, updateability of all devices, distributed intelligence, security chiselled into hardware and kept up to date with software.
Retrofitting: When old equipment gets along
Swarm intelligence: as intelligent as necessary and together as intelligent as possible
 Highest energy efficiency and
Security: IoT Secure Exchange 
Devibox - IoT Secure Exchange devices
Easy action creats great reaction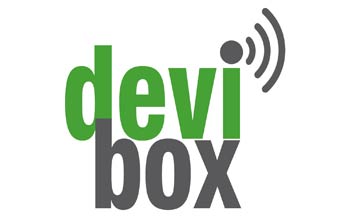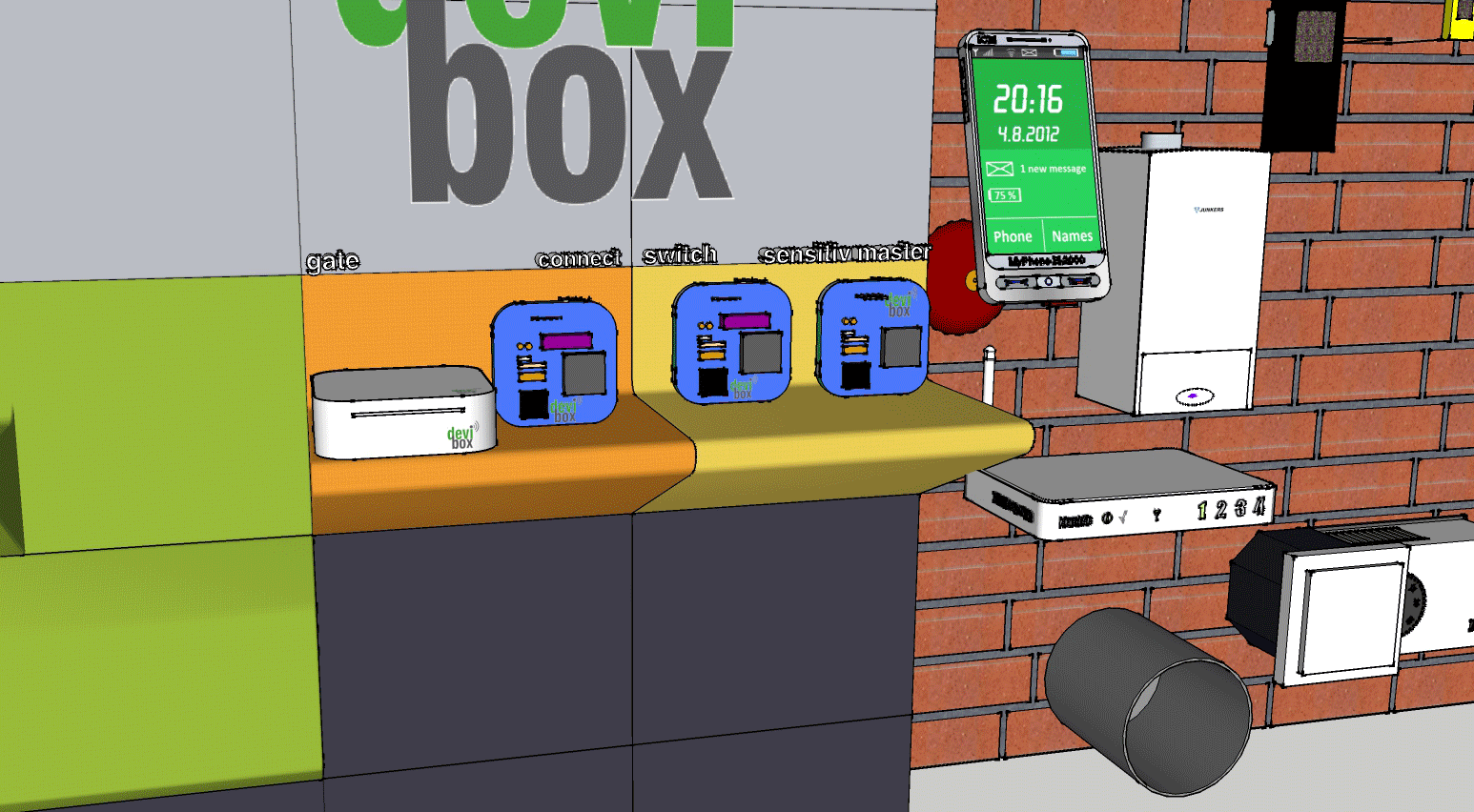 The PLC - (Programmable switch) of devibox
Programmable logic controller (PLC) rethought. The adapters and the central unit form a secure IoT Secure Exchange Service in which old and new electronic or mechanical components, devices and machines communicate with each other,